Photography was my first passion of interest when I started to work as a journalist and still is an inherent part of my career.
Today, videography and photography seem to be two different valleys however they are concentric in their character. So, I am glad that I have experience and training in both fields that completes my skills to serve you better.
I have used most professional still camera, DSLR cameras and currently have a few different cameras from different brands with various macro, tele lenses.
I am fluent with the latest versions of Adobe Creative Cloud applications for graphic design that include, Photoshop, Illustrator, After Effects, InDesign, Lightroom, Adobe XD, Premiere Pro, Character Animator and supporting applications that are needed for photo editing.
Scroll down for the galleries that contain some samples that I clicked.
Individual catalogue photography for AKHAL Tiles and Mosaics.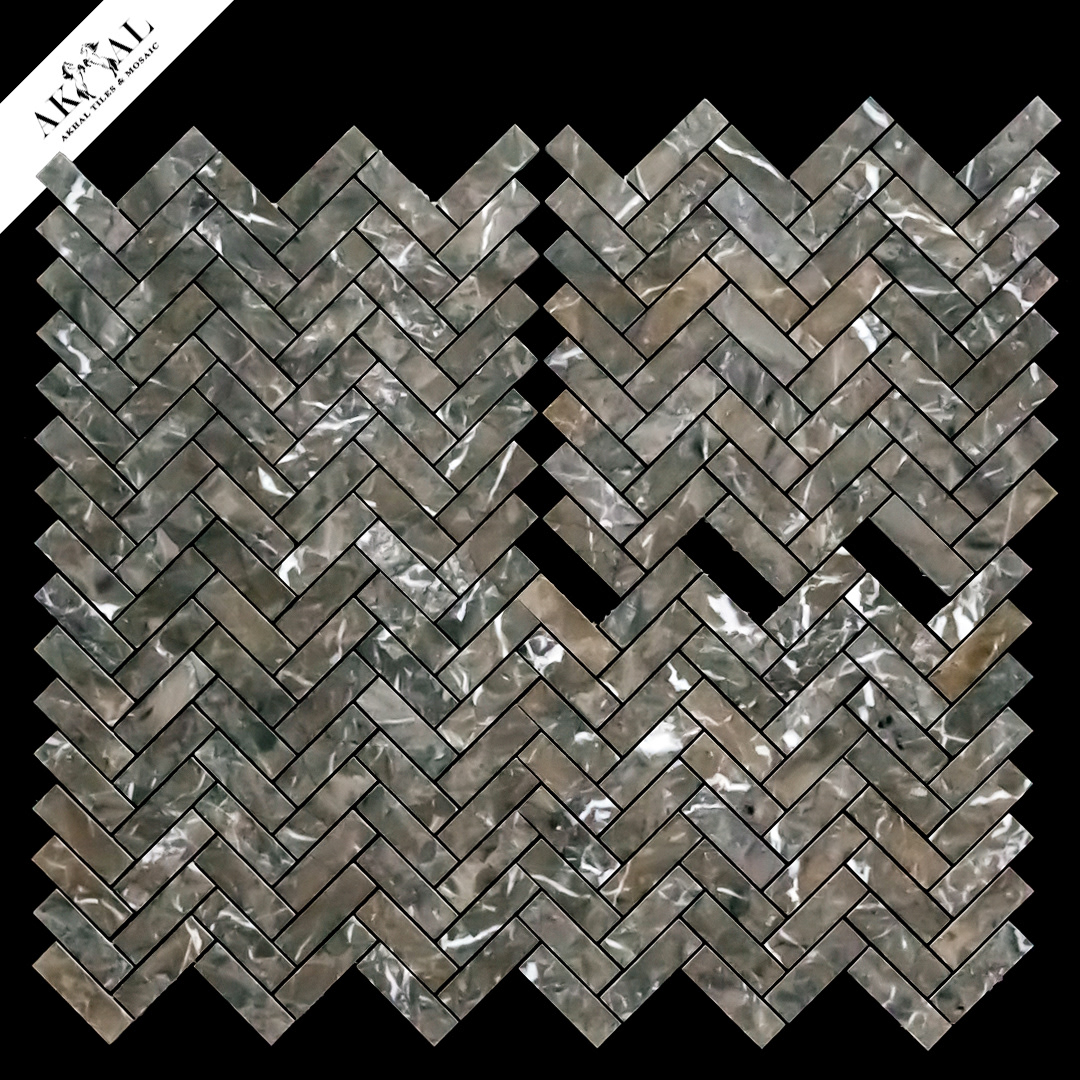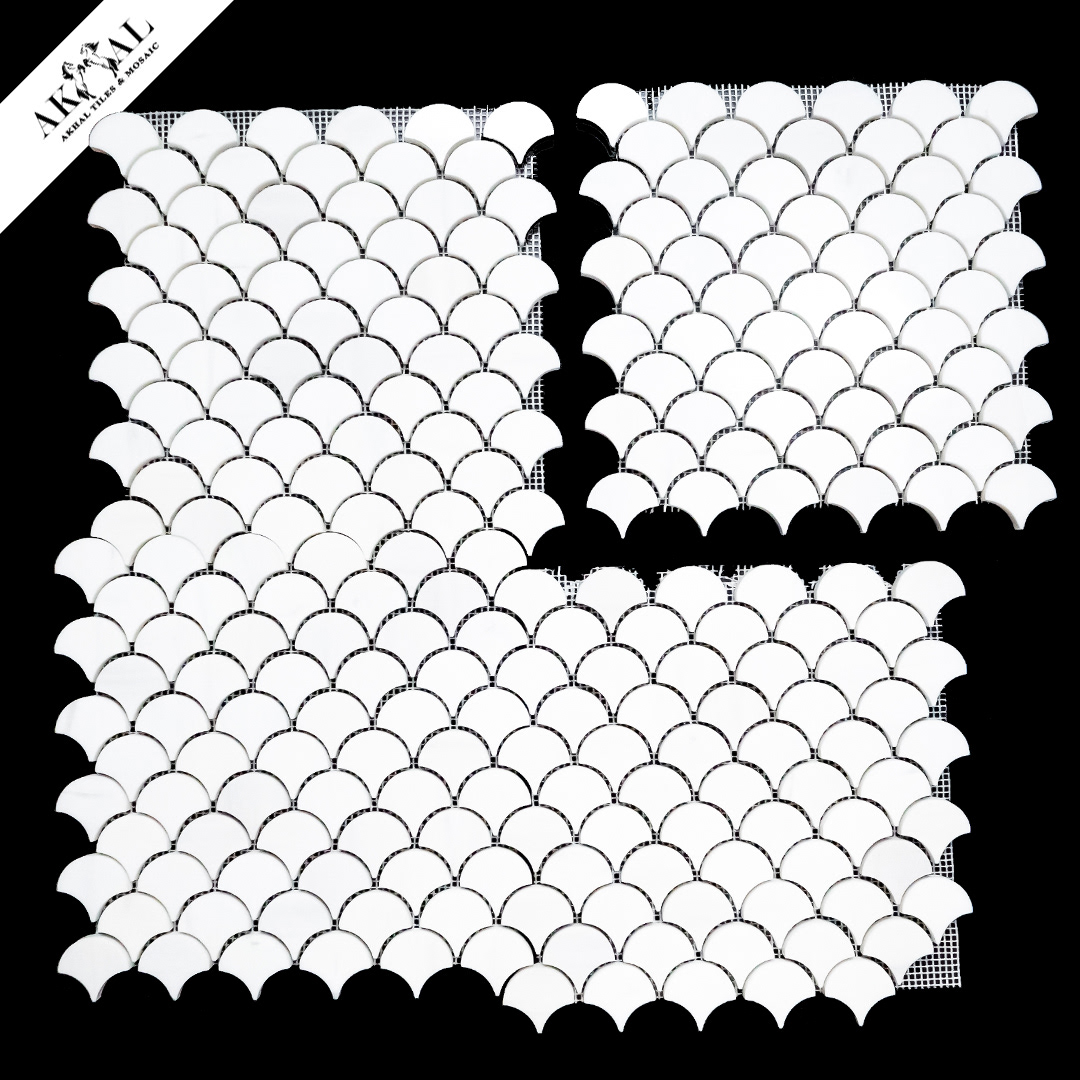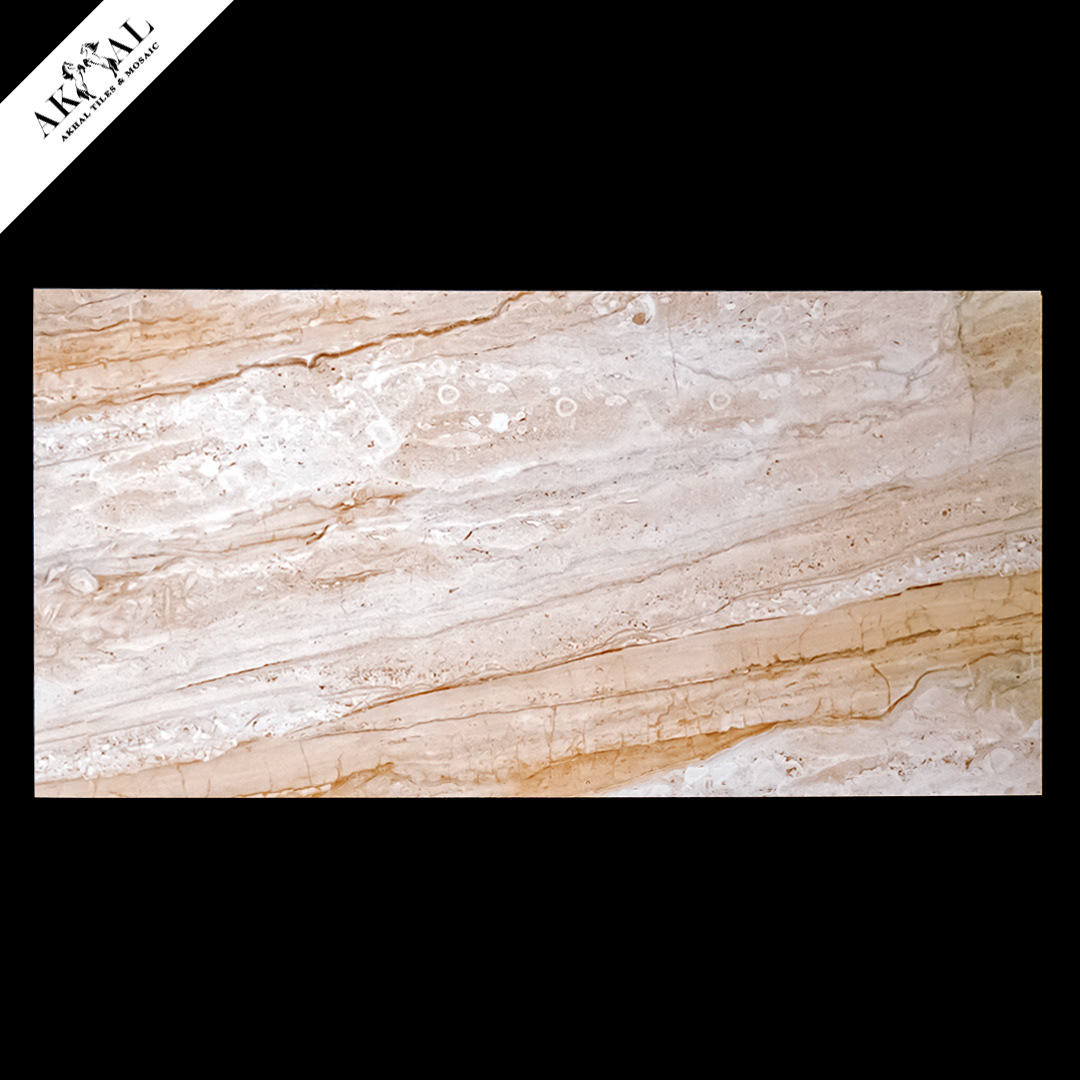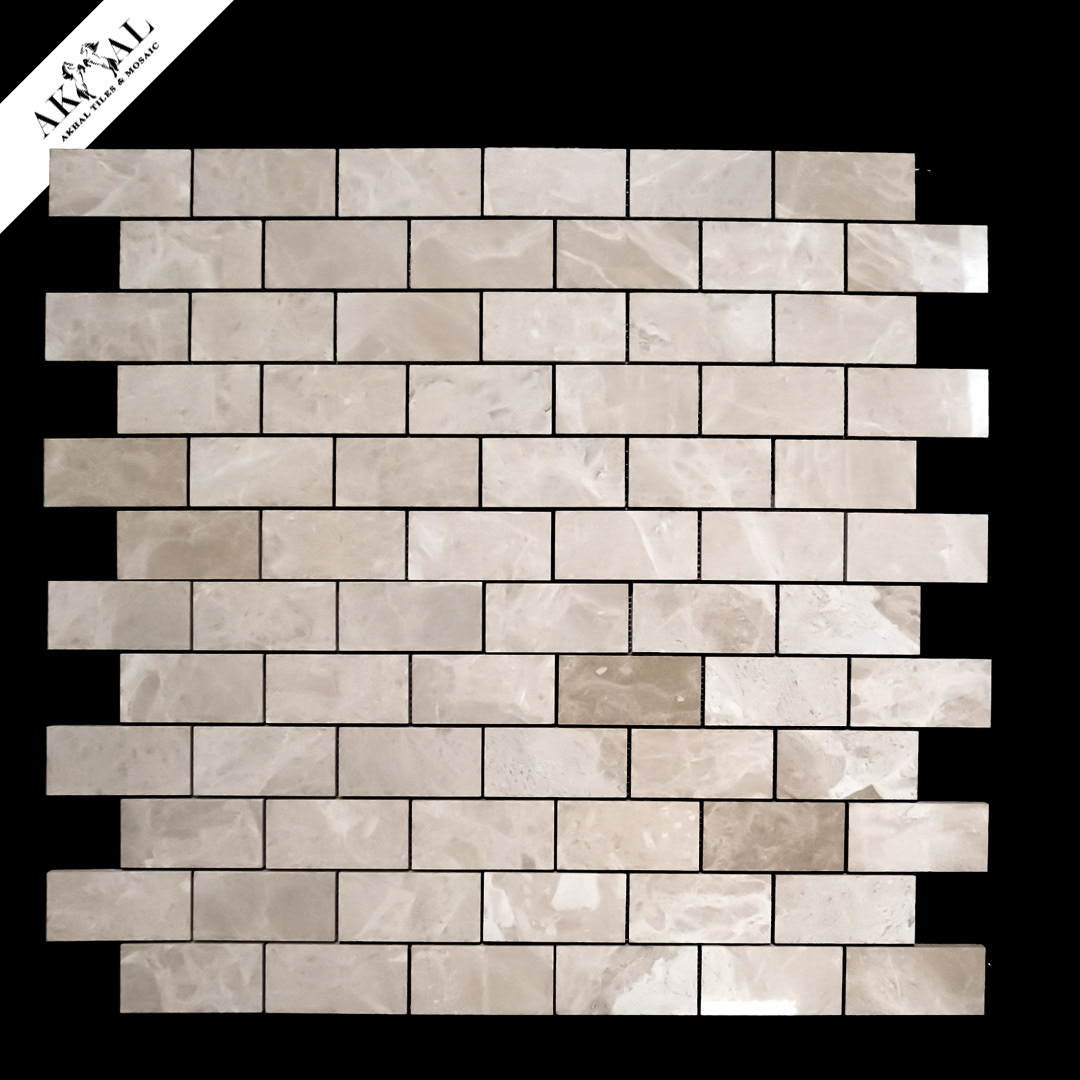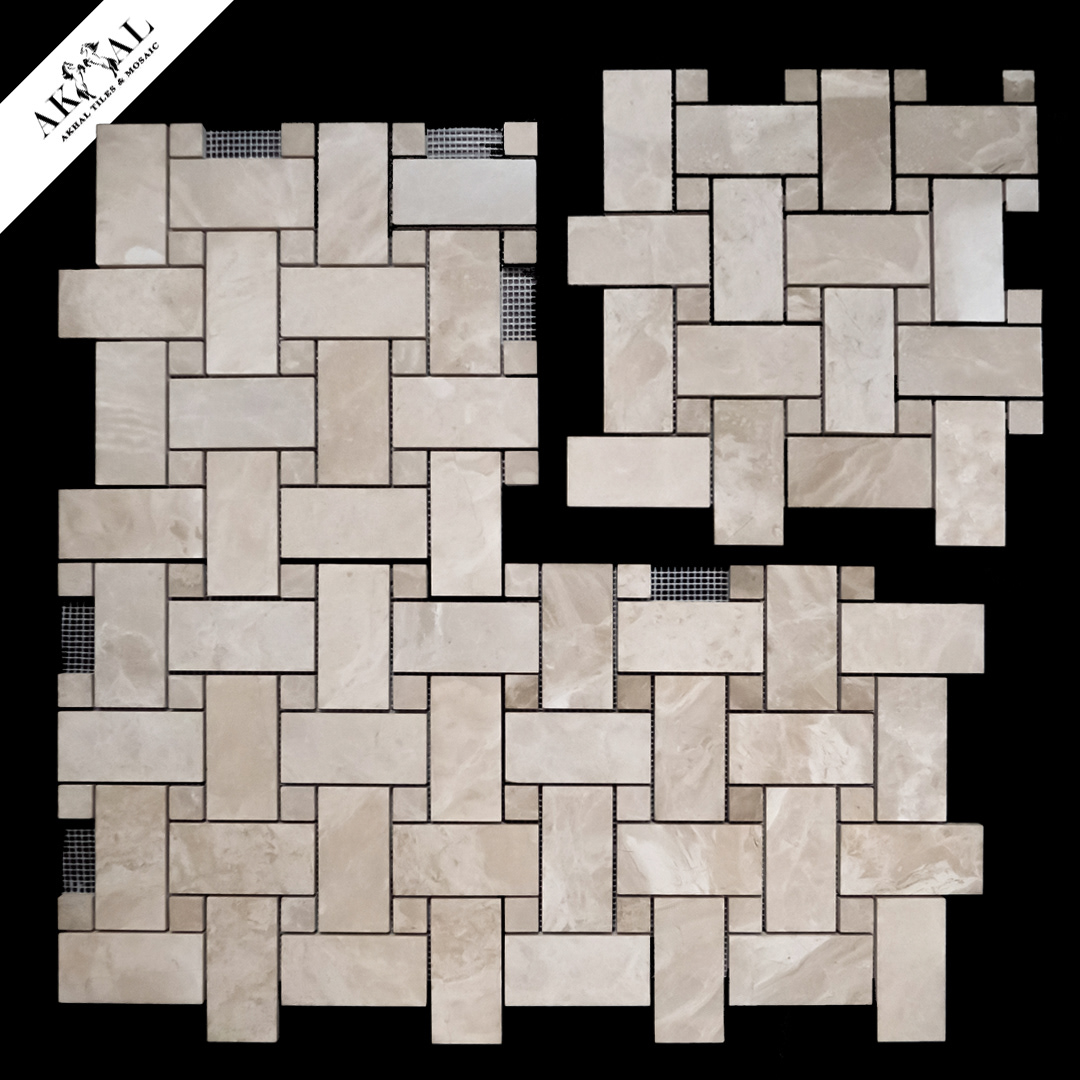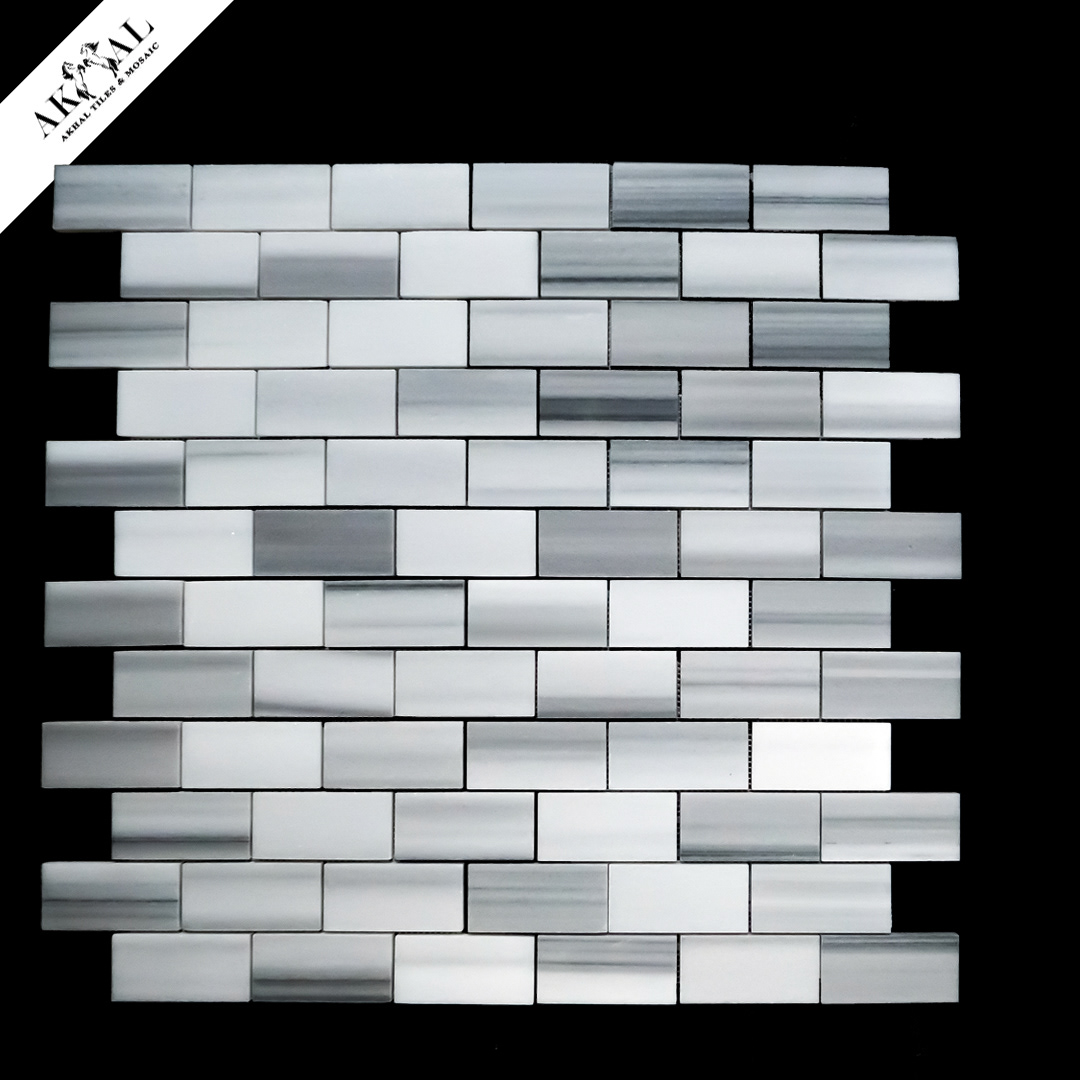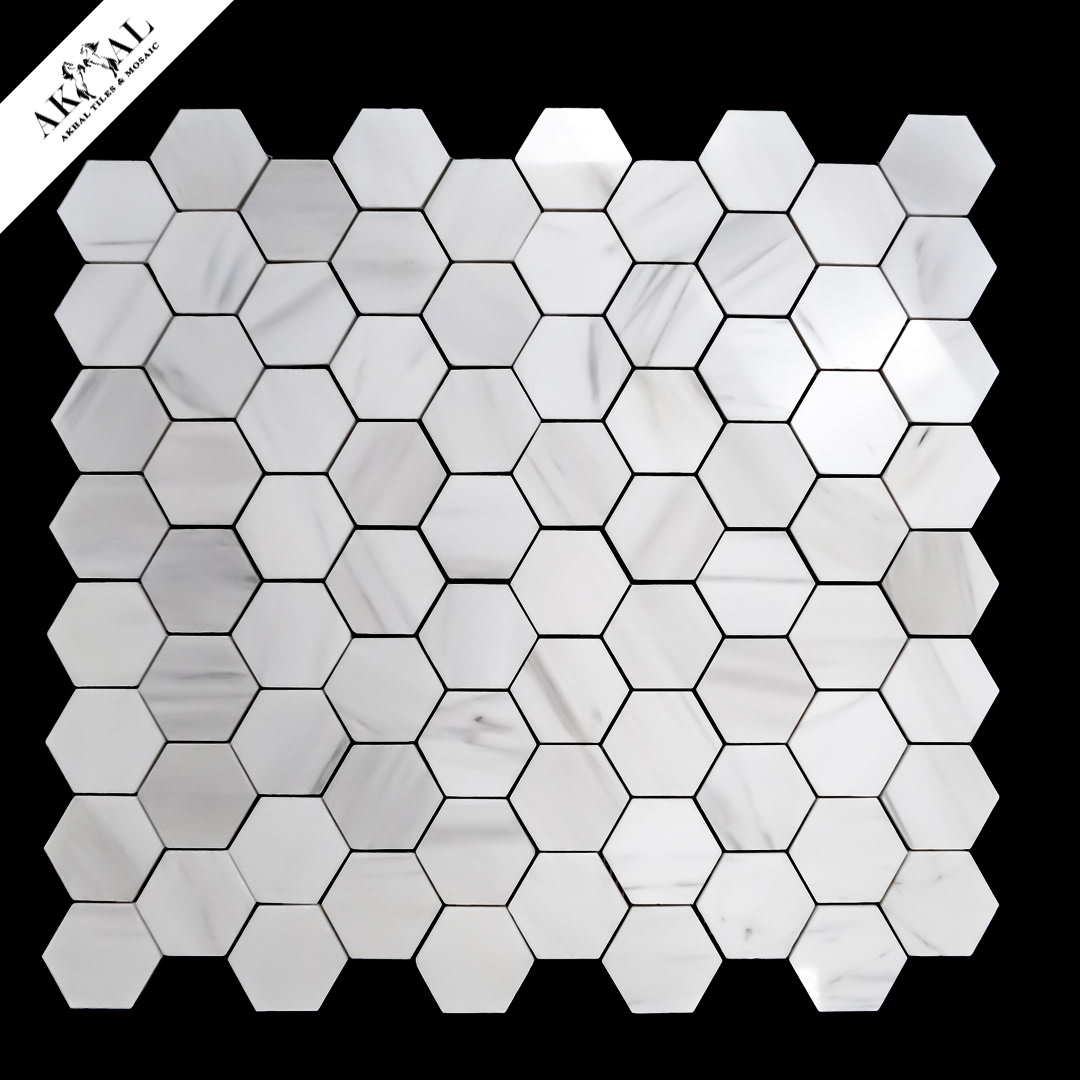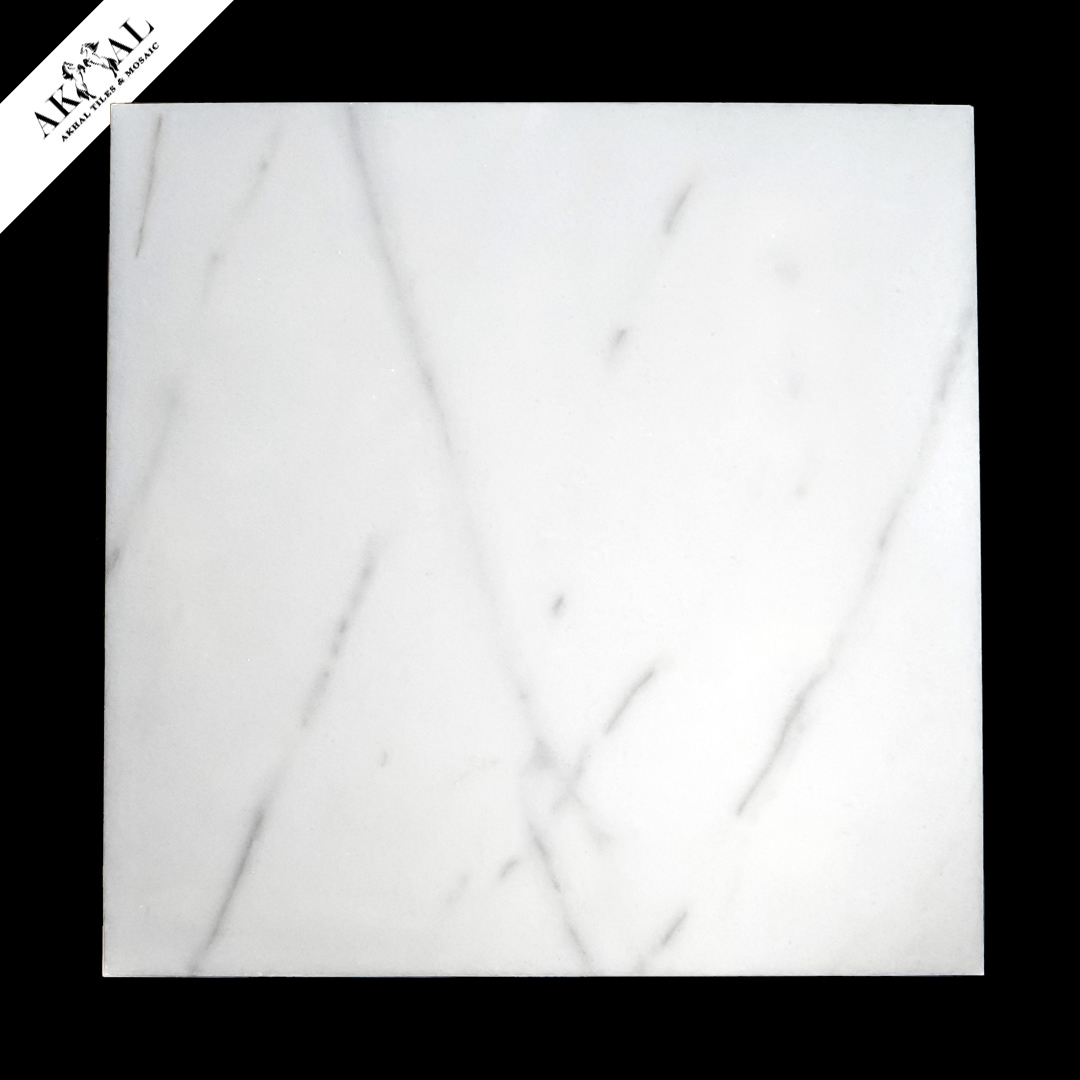 This project was a demonstration for a client